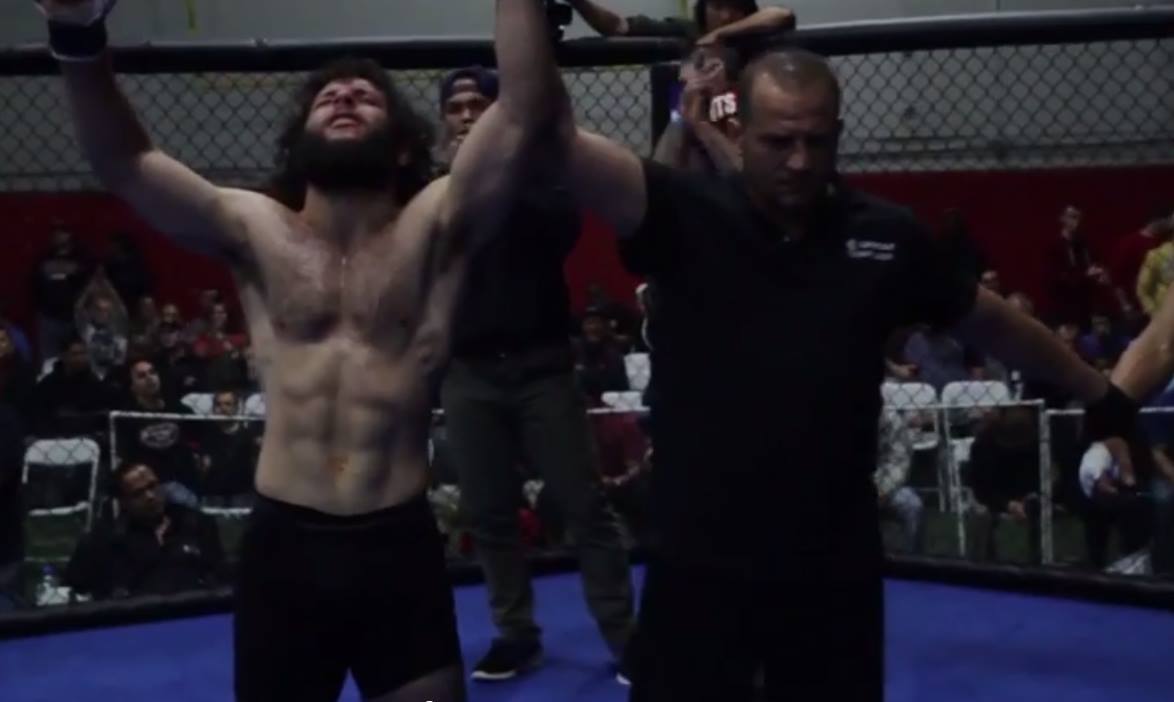 Safely and effectively incorporate leglocks into your Mixed Martial Arts game.
In this new comprehensive course learn how to make use of leglocks into any competitive or self defense scenario where strikes are involved. Robert Degle began his competitive career with Mixed Martial Arts as his focus and has spent many years studying the best leglockers in Mixed Martial Arts. The results of his research can be found in the system on display here.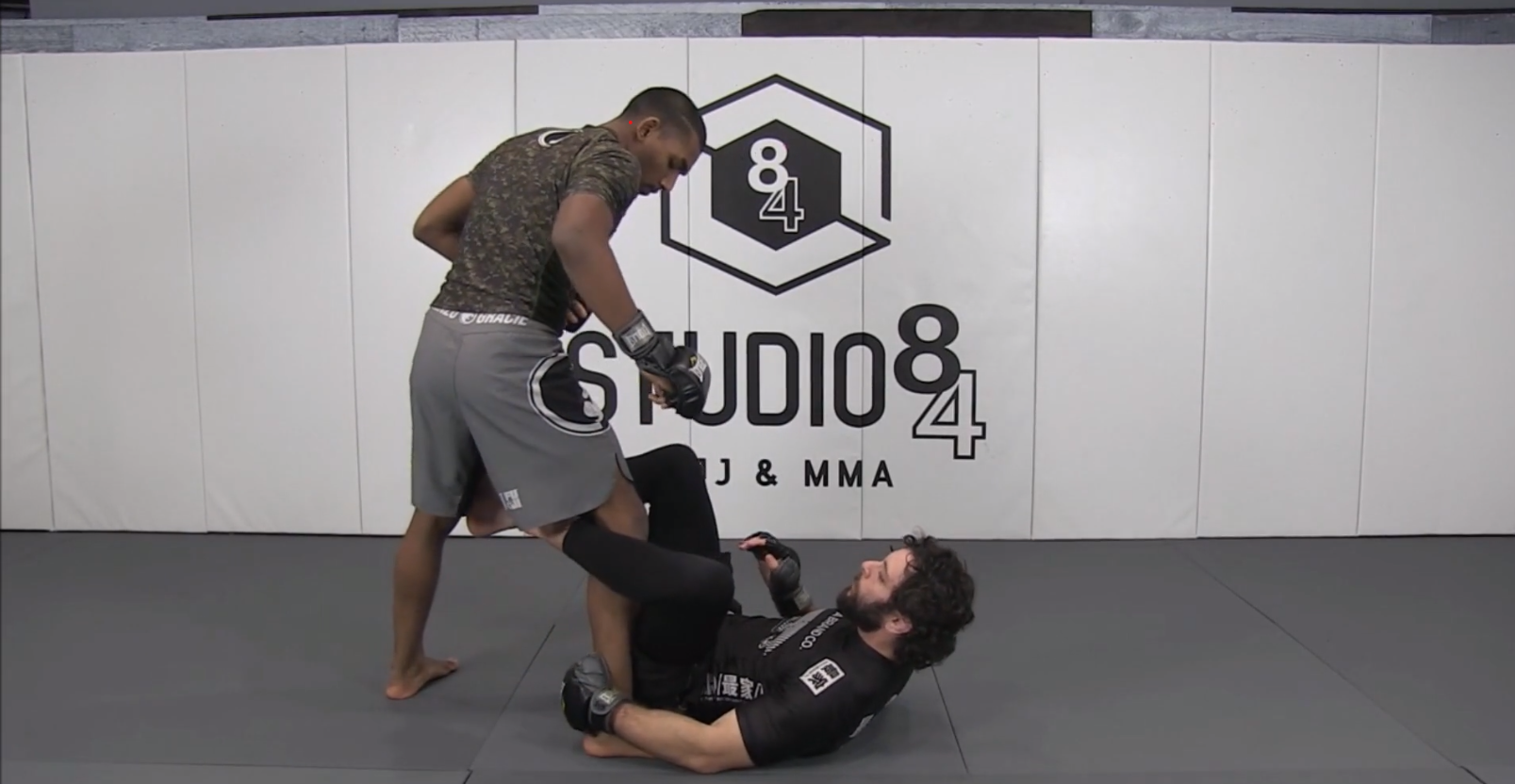 Leglock entries
Leglock entries specifically tailored to the realistic demands of Mixed Martial Arts competition and accounting for the differences between pure grappling and fighting.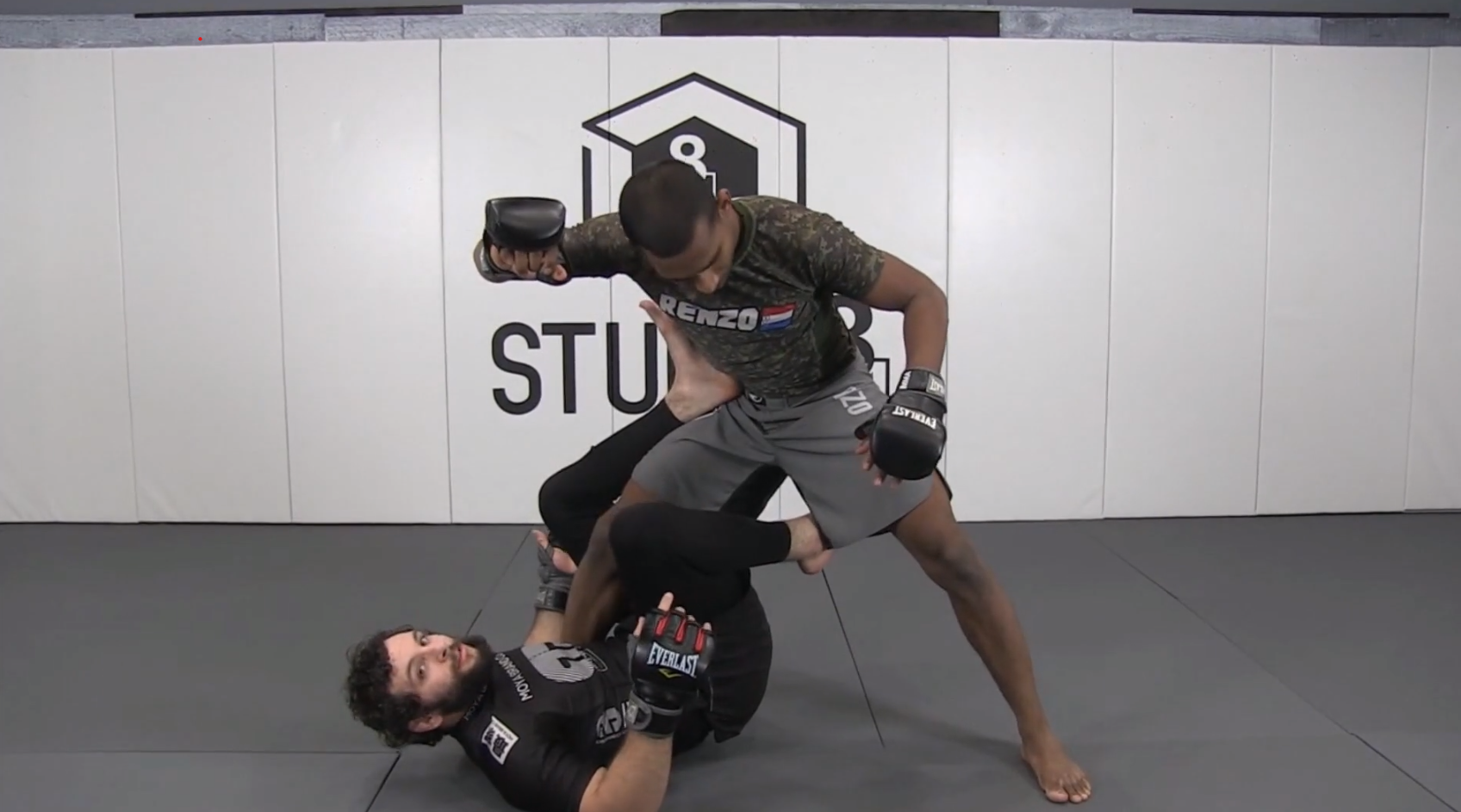 Mitigating strikes
A systematic method of inhibiting your opponents ability to land strikes on you as you pursue leglocks from the bottom position.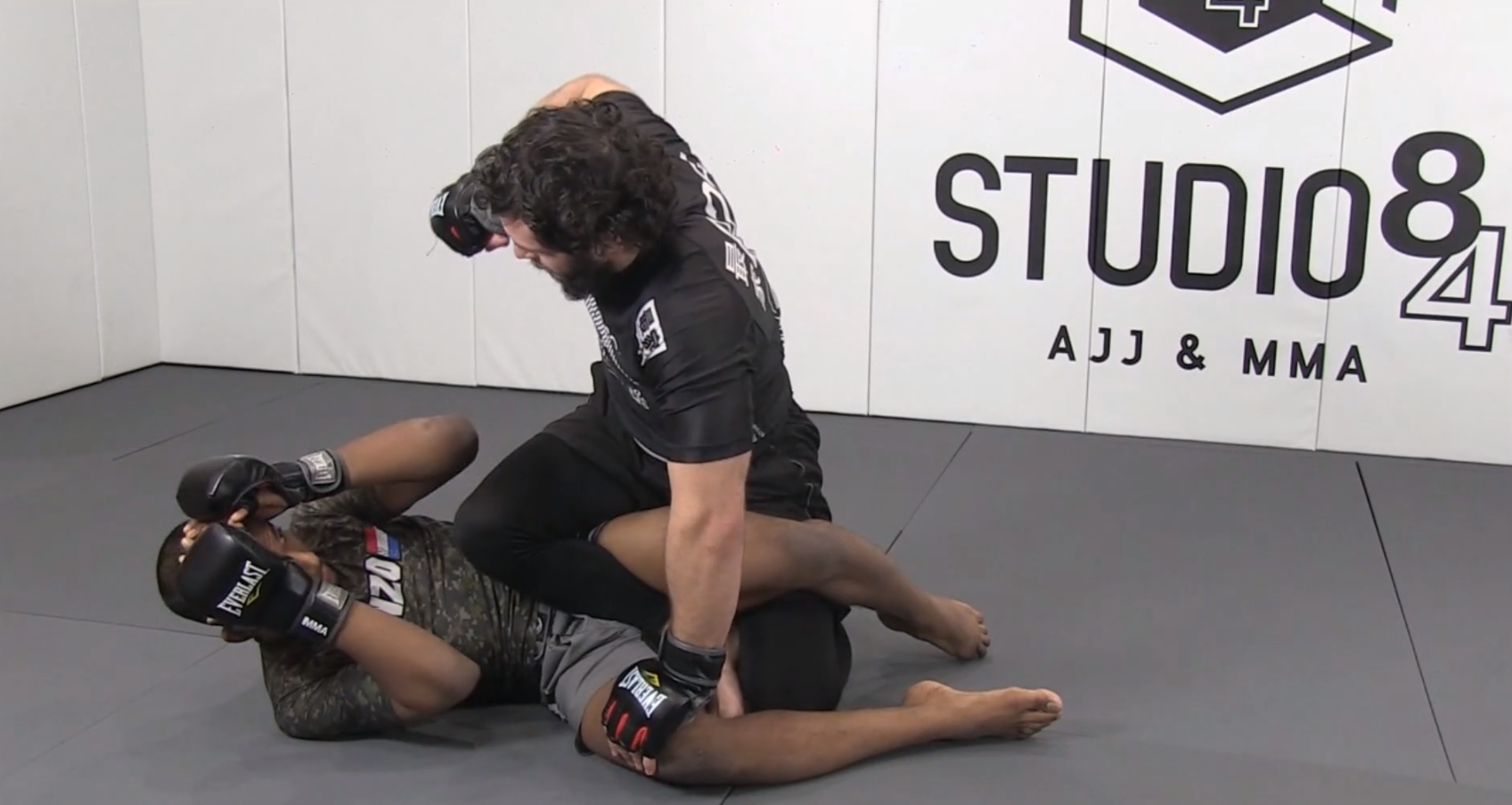 Breaking mechanics and getting back on top
Have a clear game plan of what to do when you entangle a leg which involves the creation of a dilemma between the application of breaking mechanics and getting back on top of your opponent.