Learn the advanced skills that will help you become a better leglocker
In this new instructional Robert Degle outlines his method for achieving success against other athletes who are skilled offensively and/or defensively in the leglock game specifically when you are both in a seated situation.
Learn how to punch through your opponents defenses while keeping yourself in defensively sound positions. Study the integration of defense with offense in this new, systematic course.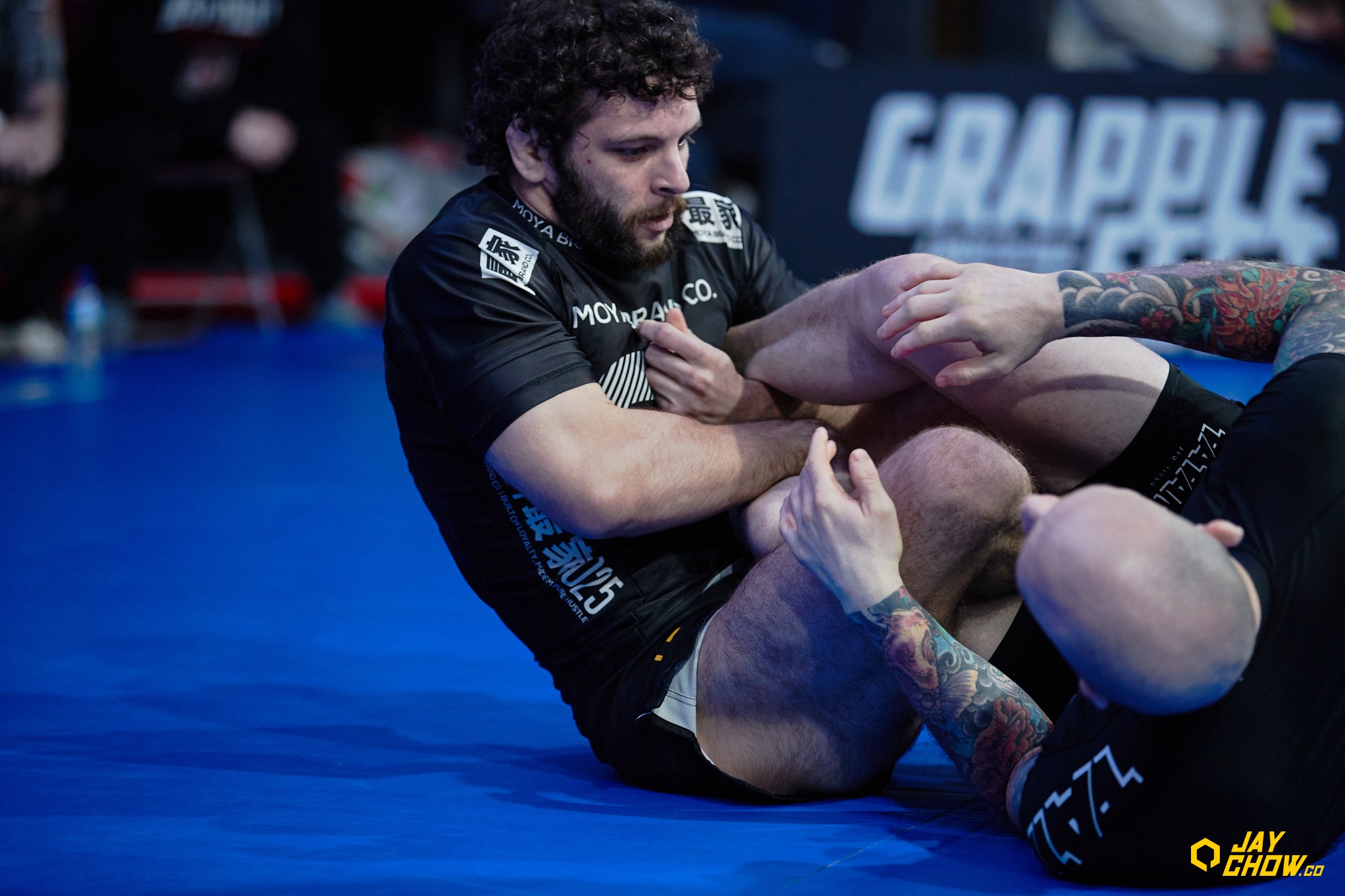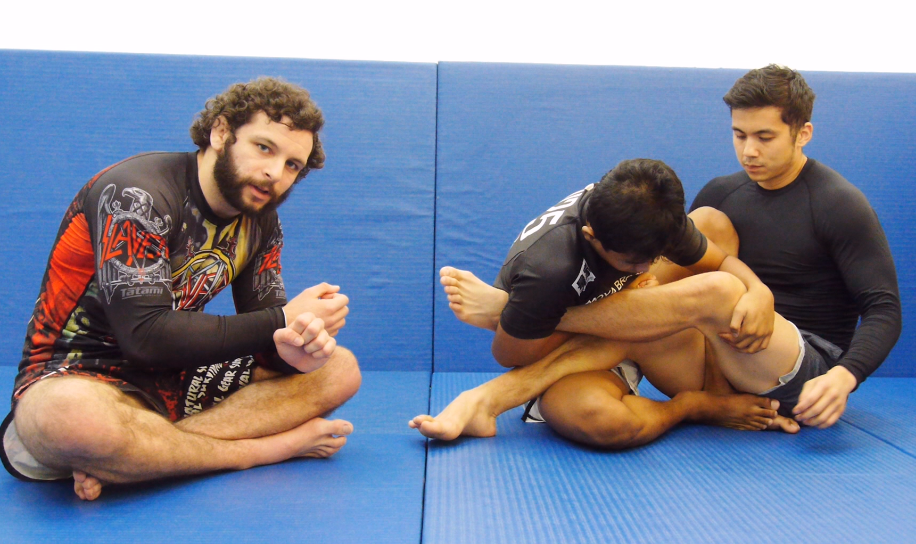 Coaching leglocks
Unsure of how to teach leglocks to your students? Are you worried they might get injured but also want to make sure they gain this valuable skillset? Robert Degle outlines his methodology for safely and effectively teaching leglocks to students of all skill levels.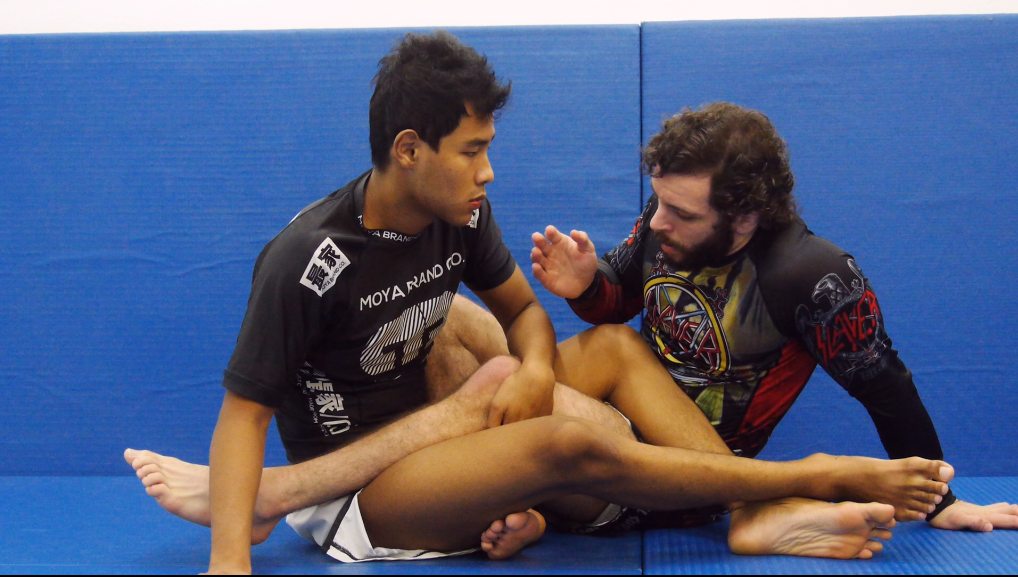 Use the integration of defense and offense to proactively force errors
There are two main ways to find success with leglocks: reactively exploiting unforced errors born out of a lack of knowledge and/or skill on the part of your opponent and proactively forcing errors against intelligent resistance.
Robert's system focuses on proactively forcing errors against good defense meaning you can replicate the attacks it contains consistently.
Check your inbox to confirm your subscription