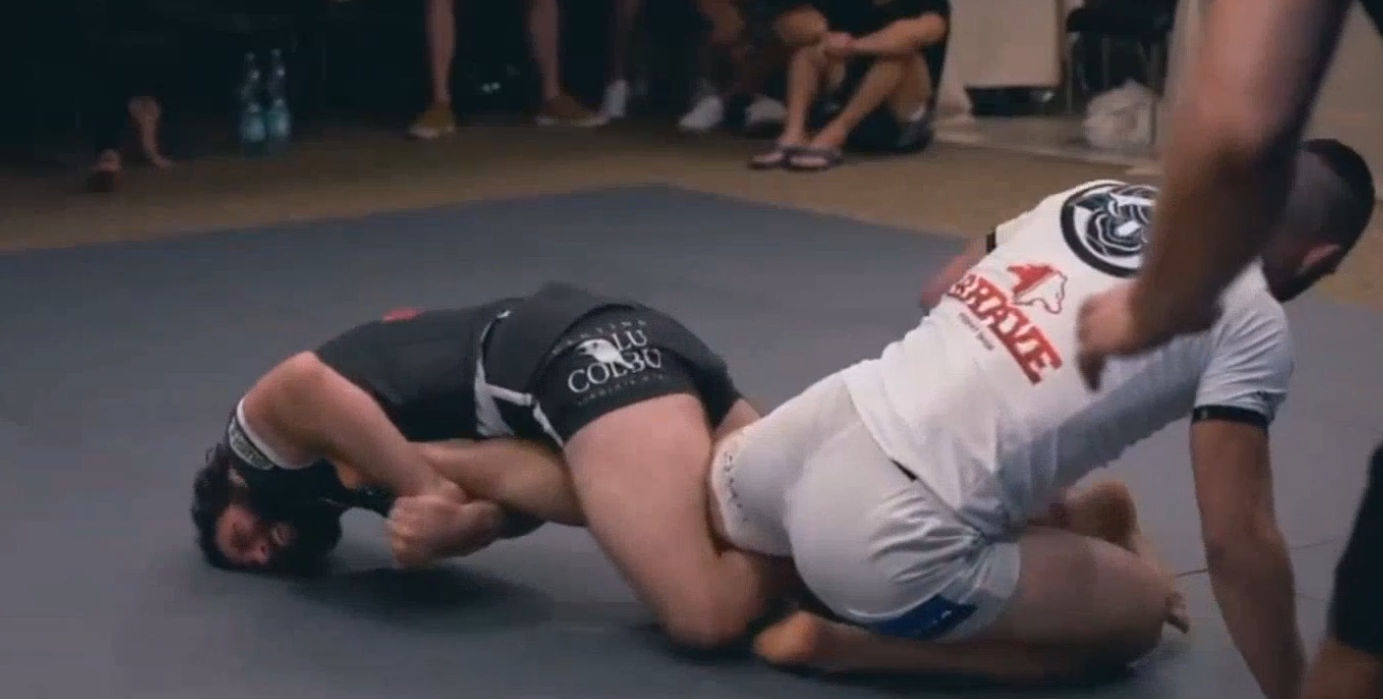 Robert Degle's unique approach to the 5050 position based on years of experience.
In this course Robert Degle will guide you to adopting a new 5050 strategy based on a high level understanding of defense that ultimately allows you to get through your opponents attacks and into your own with the highest degree of efficiency possible in the position.
Other Robert Degle Instructionals
If you enjoyed studying this course a good next step would be these courses. In fundamental leglock defense you will learn the basics of good defense against the modern NoGi leglock meta. In advanced leglock defense and counters you will learn how to deal with high level attacks before ultimately sequencing into your own counters.
In the complete Kani Basami to Cross Ashi leglock system study 2 instructionals at a reduced cost which naturally sequence together: the Kani Basami entry into the legs and the Cross Ashi Garami position.
Check your inbox to confirm your subscription